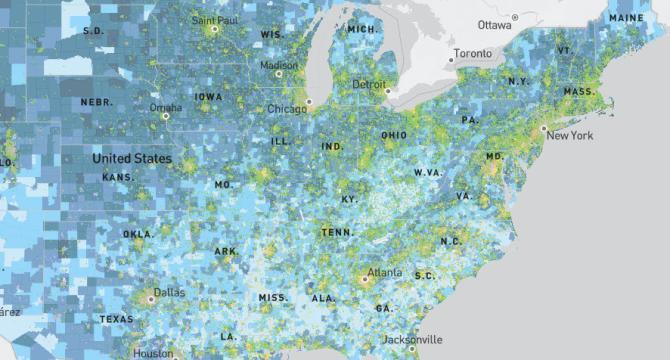 Webinar
Learn about the Childhood Opportunity Index 2.0
We offer a detailed overview of the Child Opportunity Index, what it teaches us about racial/ethnic equity and neighborhood opportunity—how it can be used to advance healthy child development.
Watch now
Data Visualization
Our national- and state-level estimates of FMLA eligibility and affordability show that FMLA's reach is limited, with large racial/ethnic inequities in accessibility. Hispanic immigrant parents are especially left out.
Impact Story
In New York State, a renewed focus on reducing racial inequities in early learning suspensions and expulsions is being bolstered by evidence from the Child Opportunity Index. 
Journal Article
Our recent analysis finds that a significant proportion of U.S. families who work full time do not earn enough to meet their children's basic needs.