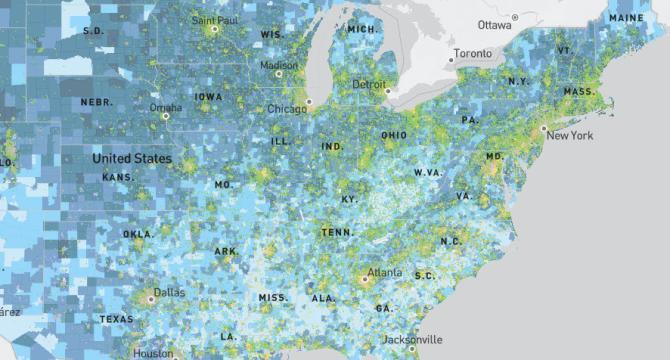 Webinar
Learn about the Childhood Opportunity Index 2.0
We offer a detailed overview of the Child Opportunity Index, what it teaches us about racial/ethnic equity and neighborhood opportunity—how it can be used to advance healthy child development.
Watch now
Impact Story
In New York State, a renewed focus on reducing racial inequities in early learning suspensions and expulsions is being bolstered by evidence from the Child Opportunity Index. 
Journal Article
Our recent analysis finds that a significant proportion of U.S. families who work full time do not earn enough to meet their children's basic needs.
Research Brief
Children in immigrant families are often excluded from the social safety net. We find one simple policy change could correct this injustice and reduce child poverty equitably.