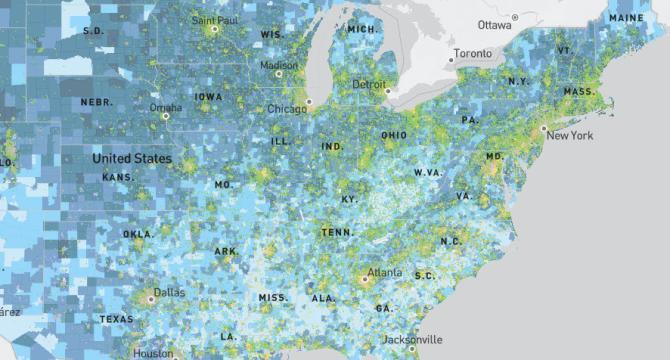 Webinar
Learn about the Child Opportunity Index 2.0
We offer a detailed overview of the Child Opportunity Index, what it teaches us about racial/ethnic equity and neighborhood opportunity—how it can be used to advance healthy child development.
Watch now
Blog
NASEM has released the final report for its consensus study: "Exploring the Opportunity Gap for Young Children From Birth to Age Eight." We feel compelled by the the committee's findings to redouble our efforts to make child opportunity more equitable.
Impact Story
In a new study, we find that neighborhood opportunity—measured by the Child Opportunity Index—is associated with premature death for children and caregivers. The findings are a call to action for child and family wellbeing.
Data Visualization
Our national- and state-level estimates of FMLA eligibility and affordability show that FMLA's reach is limited, with large racial/ethnic inequities in accessibility. Hispanic immigrant parents are especially left out.