Our new research finds that low-income families with children face significant challenges when they try to find affordable rental units in neighborhoods with the most resources for children. 
Research highlights:
In the 100 largest metro areas, rental units that are large or lower-cost are highly concentrated in the lowest-opportunity neighborhoods, and this concentration is especially pronounced for rentals units that are both large and lower-cost. 
The extent to which large rental units are located in higher-opportunity neighborhoods varies considerably across metro areas.
Restrictive zoning in Northeastern metros may partially explain the relatively small share of large rental units located in the higher-opportunity neighborhoods of these metros.
Minority households, especially Hispanic households, disproportionately face an affordability/size/neighborhood opportunity housing dilemma, as they are more likely to be renters, have larger households, have children, and have lower incomes.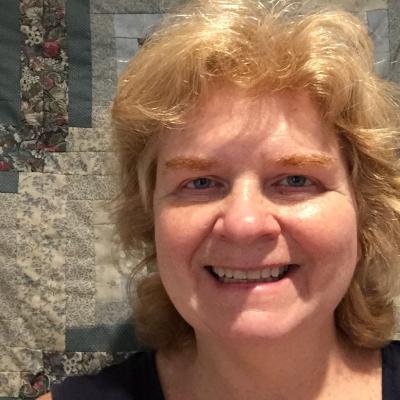 Nancy McArdle
Senior Research Analyst
Learn more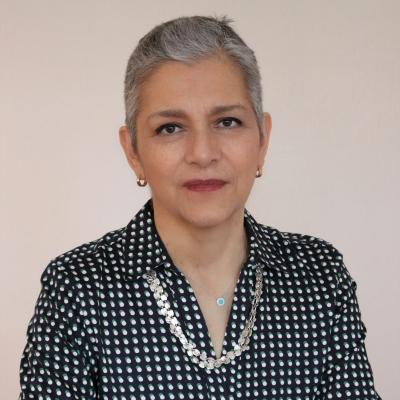 Dolores Acevedo-Garcia
Director, Professor of Human Development and Social Policy
Learn more